2017 Static Schedule


If you emailed your time request and don't see it withing 24hrs, please resend.
If you have not sent yours in.... Please do asap...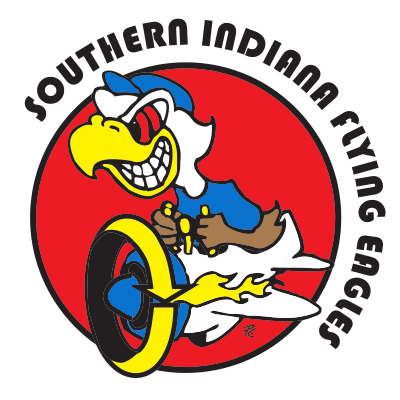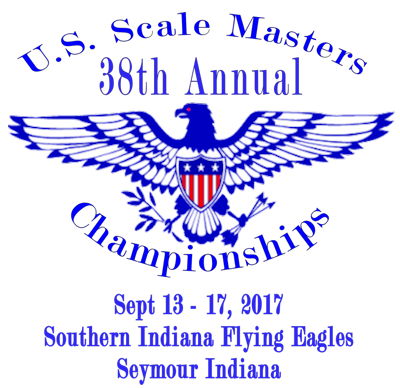 This Static Schedule is updated periodically.

** If you have send in a time request and you don't see it please send it again to **
Click Here to send an e-mail request to staticsched@usscalemasters.org
What you see are possible openings for you Static Judging Appointment. Pick primary and alternate time slots for each aircraft being judged. E-mail times, class and aircraft for that class to staticsched@usscalemasters.org or call Mitch at (812) 236-5351 (leave message) to reserve your time now! Expert, Team and Advanced start at 0900. ProAm/Pro and ProAm/Sportsman will be handled onsite. Contact CD onsite on Thursday.

Listing on static schedule does not mean pilot has registered yet.

Click Here to send an e-mail request to staticsched@usscalemasters.org

| | | | |
| --- | --- | --- | --- |
| | | | |
| | | Thursday Static Schedule | Sept 13th 2017 |
| Class | StaticTime | Name | Aircraft |
| | | | |
| | 9:07:00 AM | | |
| | 9:14:00 AM | | |
| | 9:21:00 AM | | |
| | 9:30:00 AM | | |
| | 9:37:00 AM | | |
| | 9:44:00 AM | | |
| | 9:51:00 AM | | |
| | | Break for Judges | |
| | 10:30:00 AM | | |
| | 10:37:00 AM | | |
| | 10:44:00 AM | | |
| | 10:51:00 AM | | |
| Expert | 11:00:00 AM | Lawrence Harville | Hellcat |
| Advanced | 11:07:00 AM | Tim Lovett | Fleet BiPlane |
| Advanced | 11:14:00 AM | Darrell Abby | P-47 |
| | 11:21:00 AM | | |
| | 11:30:00 AM | | |
| | 11:37:00 AM | | |
| | 11:44:00 AM | | |
| | 11:51:00 AM | | |
| | 12:00:00 PM | | |
| | 12:07:00 PM | | |
| | 12:14:00 PM | | |
| | 12:21:00 PM | | |
| | 12:30:00 PM | | |
| | 12:37:00 PM | | |
| | 12:44:00 PM | | |
| | 12:51:00 PM | | |
| | | Break for Judges | |
| | 1:30:00 PM | | |
| | 1:37:00 PM | | |
| | 1:44:00 PM | | |
| | 1:51:00 PM | | |
| | 2:00:00 PM | | |
| | 2:07:00 PM | | |
| | 2:14:00 PM | | |
| | 2:21:00 PM | | |
| | 2:30:00 PM | | |
| | 2:37:00 PM | | |
| | 2:44:00 PM | | |
| | 2:51:00 PM | | |
| Expert | 3:00:00 PM | Jack Buckley | Dh 87A Tigermoth |
| | 3:07:00 PM | | |
| | 3:14:00 PM | | |
| | 3:21:00 PM | | |
| Expert | 3:30:00 PM | Steve Eagle | Nieuport 17 |
| | 3:37:00 PM | | |
| | 3:44:00 PM | | |
| | 3:51:00 PM | | |
| | | Break for Judges | |
| | 4:30:00 PM | | |
| | 4:37:00 PM | | |
| | 4:44:00 PM | | |
| | 4:51:00 PM | | |
| | 5:00:00 PM | | |
| | 5:07:00 PM | | |
| | 5:14:00 PM | | |
| | 5:21:00 PM | | |
| | 5:30:00 PM | | |
| | 5:37:00 PM | | |
| | 5:44:00 PM | | |
| | 5:51:00 PM | | |
| | 6:00:00 PM | | |
| | 6:07:00 PM | | |
| | 6:14:00 PM | | |
| | 6:21:00 PM | | |
| | 6:30:00 PM | | |